Agent Spotlight: Shalon Lenfestey
Agent Spotlight: Shalon Lenfestey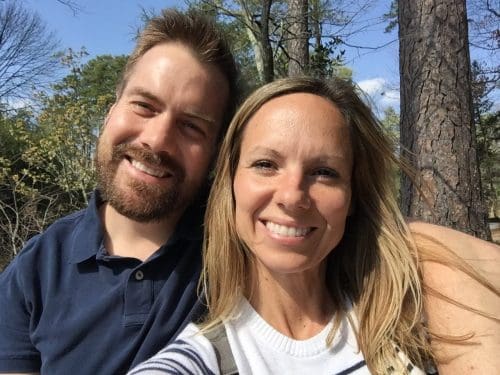 Shalon is of the few people you'll meet that was actually born and raised in North Carolina. She grew up in Roxboro and came to North Carolina State freshman year and has called Raleigh home ever since.  There she met the love of her life, Tom. They have 2 boys, Thomas and Noah, who will be 9 and 5 this May. She's the only girl in the house, even 3 male dogs that they've rescued- 1 St. Bernard and 2 poodle mixes. She lives in a boys house and she loves it! They love the Raleigh area because of all there is to do, especially as a homeschooler, they appreciate all the triangle has to offer. They also like to spend time in Lake Gaston with their family and friends.
 She has been an agent for almost 1o years now! Shalon still feels like she is always learning as every client, every transaction and scenario is so different. "It can test your knowledge and limits but no matter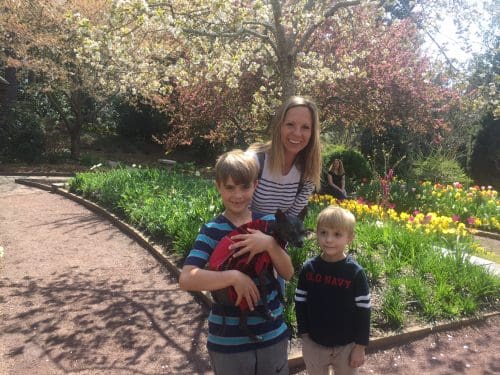 what, it is always a learning experience," she said. Shalon said how she likes to see the look in clients eyes when they find "the one" but she does feel that home buying is very emotional. "Clients can have their spreadsheets and a house can check all the boxes but when you walk in if you don't get that, 'I can see myself living here' feeling, then it's not your home," Shalon said. She works with her clients, both buyers and sellers, to find the house of their dreams or to help them transition out of one dream home into the next.  "It's always an adventure for sure, one with ups and downs but hopefully a happy ending," she stated.