Client Spotlight: The Sankaranarayanan Family
Along with featuring Tracy Dowling for the month of March, we are also featuring one of her great clients, meet the Sankaranarayanan family!
Vidya and her husband were checking out the market until they stumbled upon a house that caught their eye. The listing agent for that house was Tracy Dowling, "We wanted to look at the house so we emailed Tracy… we talked about exactly what we were looking for and my husband and I got a great first impression from her," said Vidya. She talked about how patient Tracy was with them, and how she never tried to force her opinion on her and her husband, but guided them in the right direction. Home Coach Realty and Taylor provided them with everything they needed to ensure their home buying process ran smoothly. "When did have a few problems along the way but Tracy handled everything, she took care of us," Vidya stated. When asked if they would recommend Home Coach and Tracy Dowling to a new homeowner Vidya was more than willing to say "Absolutely yes!! In a heartbeat [I would], I wouldn't even think twice about it."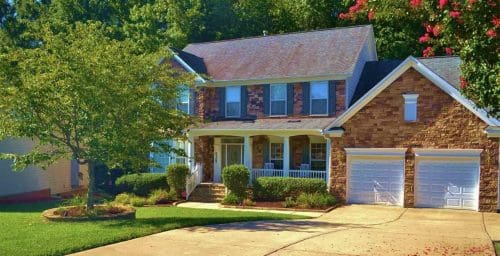 Vidya and her husband's house bought from Tracy!