New Agent Spotlight: Introducing Mel Knight!
New Agent Spotlight: Introducing Mel Knight
Home Coach is proud introduce our newest member, Mel Knight!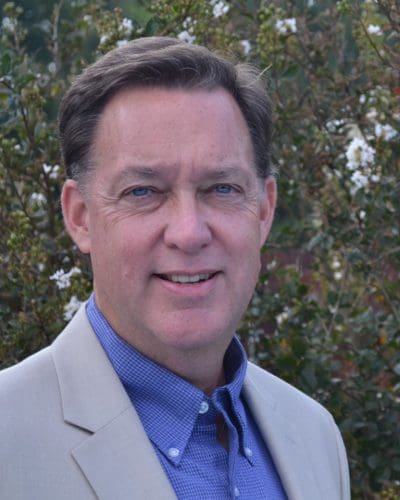 Mel comes to Home Coach with a varied and deep understanding of Real Estate and homes.  Mel is a native North Carolinian and studied architecture at North Carolina State University and became a licensed architect in 1993. He has lead the renovations of many homes in the Raleigh area and has a unique understanding of how a home "lives and breathes".  During the last couple of years of residential sales, Mel has become a licensed NC home inspector, adding yet another dimension to his understanding of how homes mature.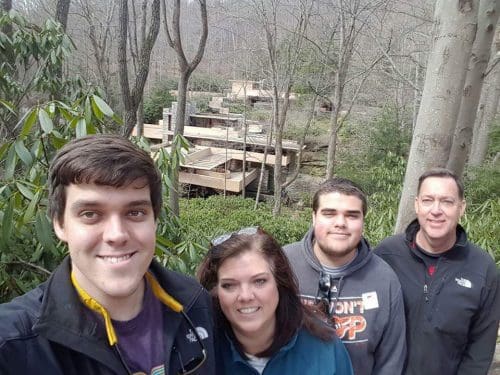 Mel has been married to his wife Karyn for 28 years. He has two sons, Dalton 24 and Foster 19.  The family can often be found at some type of NC State Wolfpack athletic event, or enjoying North Carolina's hidden treasures usually by camping or hiking.