New Agent Spotlight!
Home Coach Realty would like to introduce our new agent, Melissa Reynolds!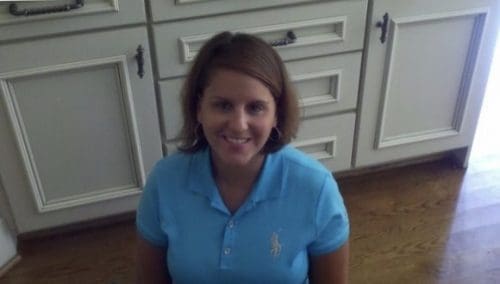 Melissa has been a native of Raleigh for 14 years, along with her husband Marc. She has been in the hospitality and customer service industries for 20 years and has been an active broker for 10 years. Her favorite part about being a realtor is everything about the houses from the interior design to the different structures and layouts she loves it all; as well as helping people find their dream homes. She was fortunate enough to help her best friend find her dream home, "It's funny because I lifted their house and it went under contract in less than a week, we started to put an offer on another house when we came across a completely different house and as soon as we pulled in the drive way of that house and walked in the front door, we knew that this house was meant for her [best friend]," said Melissa.
She is the mother of two boys, 8 years old and 12 years old. She loves to spend her weekend watching her boys play sports especially Bulldog football! If there are no sporting events that weekend, you can catch her and her family on their boat at the lake.
Melissa's one piece of advice for any first time home-buyers is, "take your time and don't settle on the first thing you find. A house should speak to you and there is no need to rush the process."